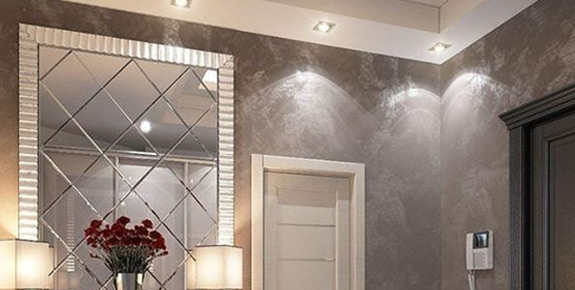 Venetian Plastering Services
High-end Quality Plastering Solutions
SWS Venetian Plastering are highly skilled and certified plastering artisans based in the Gloucestershire area. We provide your home or Business with that special elegance and beauty which can only be obtained through venetian plastering. With its intriguing depth, sheen and tactility, Venetian plaster is undeniably luxurious.
What is Venetian Plastering
Venetian plaster (also known as Polished Plastering) is the ultimate bespoke wall-surfacing product, as it can be customised to suit the style of your home. It can be smooth or highly textured, polished to a gentle gleam or a high-gloss, mirror-like glaze. Choose a bold colour, a pearlescent or metallic finish, or a pared-back neutral. Venetian plaster can also be designed to mimic the look of natural stones, such as marble, travertine or limestone.
Where to use Venetian plaster?
Venetian plaster is suitable for use on walls and ceilings, including curved surfaces such as archways and columns. It works beautifully on fireplace surrounds and feature walls. It is fully waterproof and can be applied in areas such as the kitchen and bathroom The finish adheres best to a porous substrate, and can be installed over correctly prepared plasterboard, brick, cement board, concrete and concrete blocks. Some preparations can be used over previously painted surfaces
It's a great option for Bathroom brilliance
Venetian plaster offers a grout-free, low-maintenance alternative to tiles or natural stone. It is naturally resistant to mould and mildew, and, in terms of hardness and durability, is comparable to tiles. Due to the natural properties of the material used, it is both non-allergenic and non-toxic.
We provide an exceptional service to each and every client. We are happy to talk through the selection of available finishes we can provide. We look forward to hearing from you.
Venetian Plastering Gallery
I have finished extensive building work across Cheltenham which range from £10k to £1.5million projects. I have always used SWS for my plastering because they are reliable, punctual and always finish to a high standard which my company expects.
Smith's Construction Ltd